• Art • California • landscape • murals • news • Painting • Photography • public art • San Diego • street art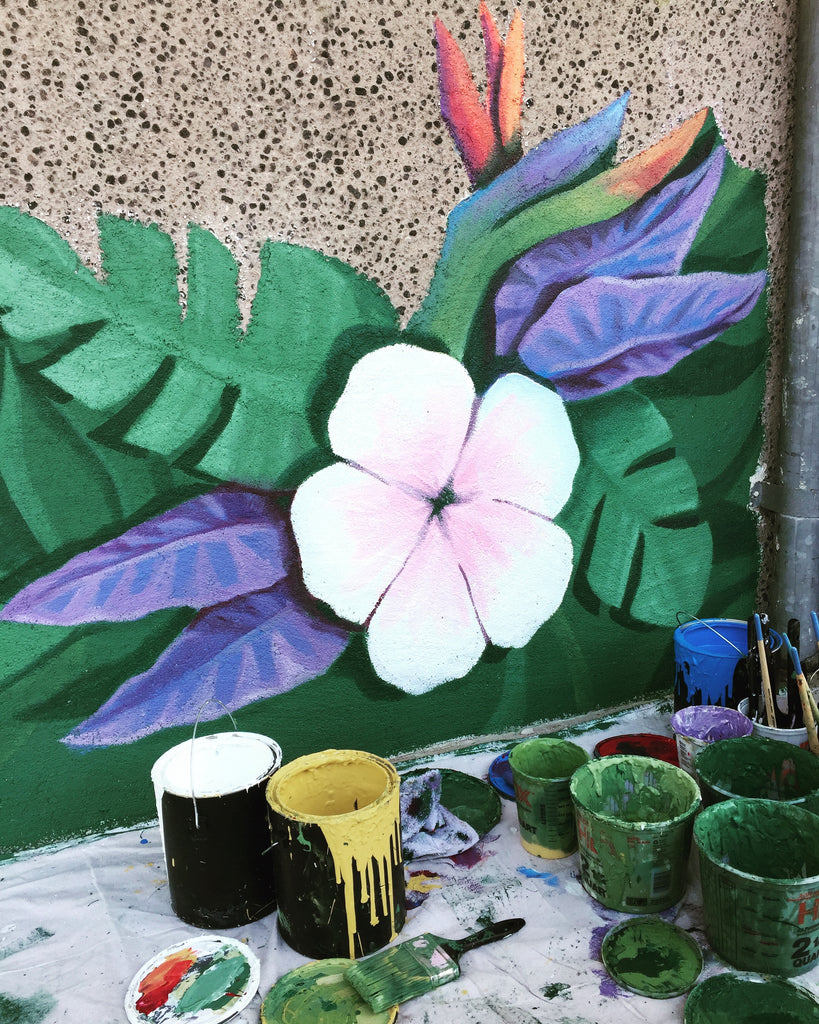 California Artworks Artist, Matthew Cavanagh recently gave Speckles Elementary School in San Diego a new look by completing a 100 foot mural that can be seen in the front of the school!    The Beautification Initiative is brining new life to San Diego schools and has an overwhelmingly positive response from faculty, students and the community.  Here's a step by step process on how Matthew conceptualized, designed and created his latest mural masterpiece.  First, Matthew sketched the design and made it come to life by adding the details and colors. Once he had a final design the fun part started! ...
---
• Blog • Cali Gallery • California • Los Angeles • murals • public art • San Diego • San Francisco • street art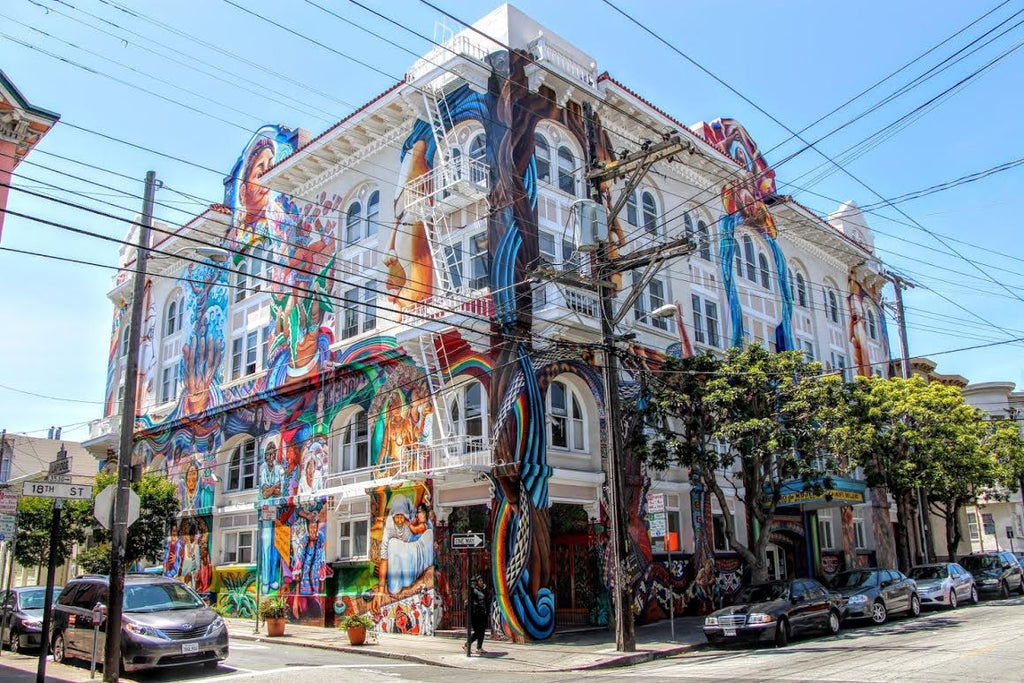 If you look, there's a wealth of art to be found in out-of-the-way nooks and crannies of any world city.    Murals have been around as long as people. From cave paintings to the street art murals of today, people have been leaving signs of their own existence in many places around the world.    Over the course of time, murals have covered the interiors and exteriors of many public and private buildings spreading onto the streets, all the while keeping their initial meaning and purpose: to paint a picture of society, created from stories, values, dreams, change.   Because of the earliest carvings, etchings...