• Art • California • landscape • murals • news • Painting • Photography • public art • San Diego • street art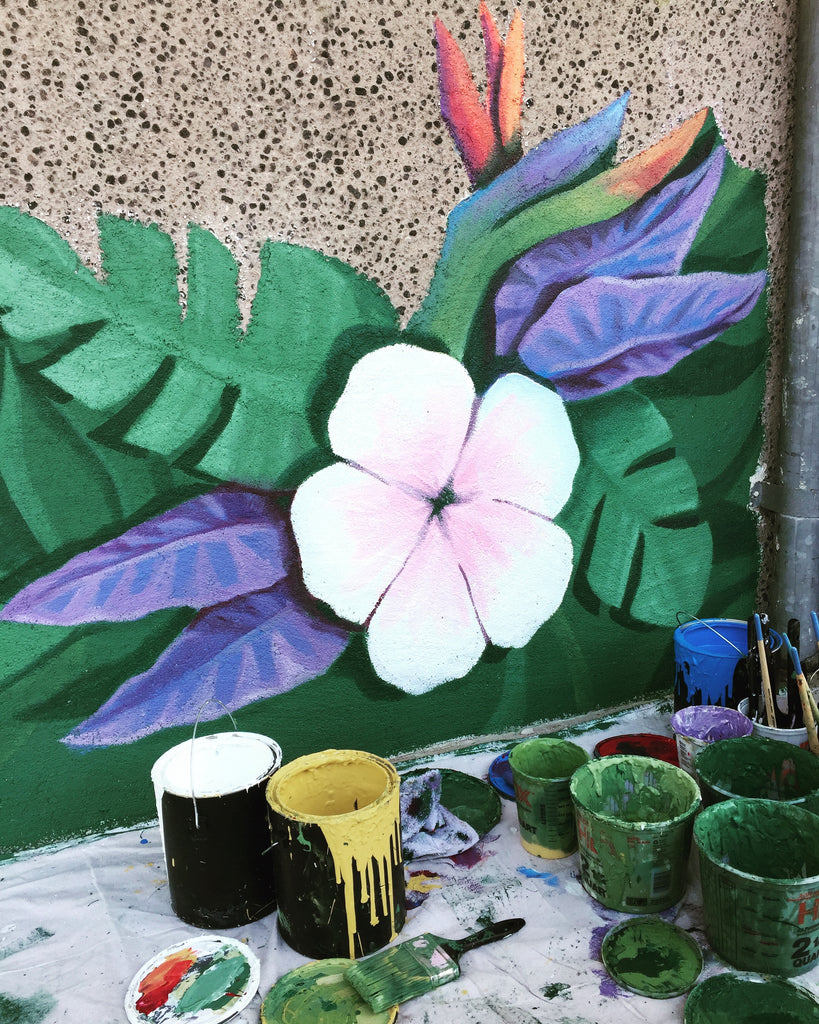 California Artworks Artist, Matthew Cavanagh recently gave Speckles Elementary School in San Diego a new look by completing a 100 foot mural that can be seen in the front of the school!    The Beautification Initiative is brining new life to San Diego schools and has an overwhelmingly positive response from faculty, students and the community.  Here's a step by step process on how Matthew conceptualized, designed and created his latest mural masterpiece.  First, Matthew sketched the design and made it come to life by adding the details and colors. Once he had a final design the fun part started! ...
---
• Beach • Blog • Cali Gallery • California • Pfeiffer Beach • Photography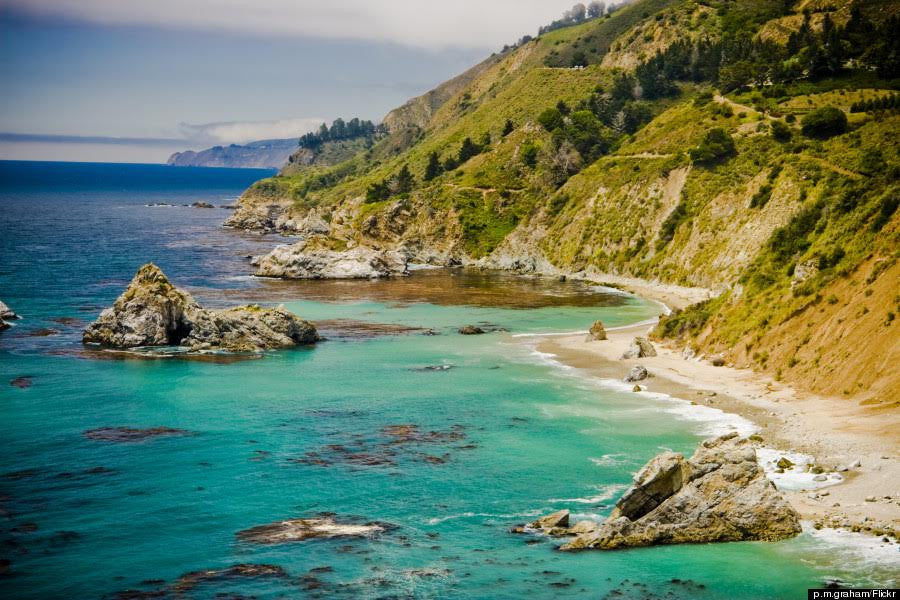 Here at Cali Gallery we'll admit we're just a bit biased and think San Diego is the best place in California, but then you stumble upon a hidden gem like Pfeiffer Beach and you start to doubt yourself. Off the beaten path near Big Sur, down a pretty narrow, one-way road, you'll find Pfeiffer Beach. I'd say it's arguably one of the most majestic and under appreciated shoreline on the West Coast. Pfeiffer Beach, with its beautiful purple sand, is down Sycamore Canyon Road at mile marker Mon 45.64. It's not a state park, but on Los Padres National Forest land....