• Blog • Cali Gallery • California • Los Angeles • murals • public art • San Diego • San Francisco • street art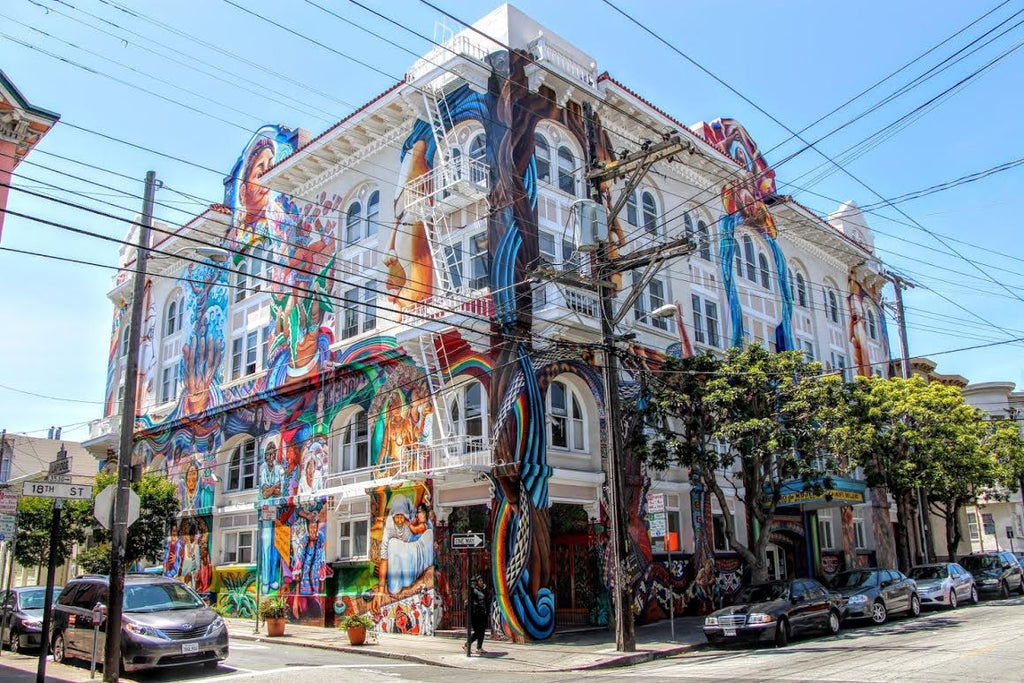 If you look, there's a wealth of art to be found in out-of-the-way nooks and crannies of any world city.    Murals have been around as long as people. From cave paintings to the street art murals of today, people have been leaving signs of their own existence in many places around the world.    Over the course of time, murals have covered the interiors and exteriors of many public and private buildings spreading onto the streets, all the while keeping their initial meaning and purpose: to paint a picture of society, created from stories, values, dreams, change.   Because of the earliest carvings, etchings...
---
• Beach • Blog • Cali Gallery • California • Pfeiffer Beach • Photography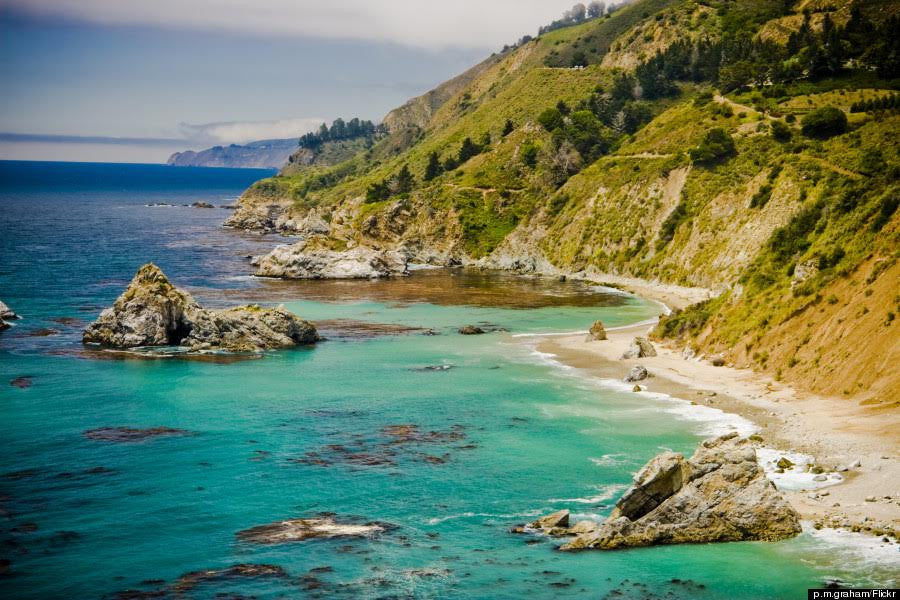 Here at Cali Gallery we'll admit we're just a bit biased and think San Diego is the best place in California, but then you stumble upon a hidden gem like Pfeiffer Beach and you start to doubt yourself. Off the beaten path near Big Sur, down a pretty narrow, one-way road, you'll find Pfeiffer Beach. I'd say it's arguably one of the most majestic and under appreciated shoreline on the West Coast. Pfeiffer Beach, with its beautiful purple sand, is down Sycamore Canyon Road at mile marker Mon 45.64. It's not a state park, but on Los Padres National Forest land....